TYF is organized exclusively for charitable, religious, educational, scientific and cultural purposes. The organization is registered as a non profit organization. Our activity is as follows: Promotion of culture and traditions of the Yorùbá people and preaching the conservation of the Yorùbá identity and ideologies. The Yorùbá are a pride of the black race, We hail from the Western Region of present day Nigeria.
From Yorùbá creations history, Ile-Ife is the cradle of Yorùbá people and considered to be the site of creation of Mother Earth, it is from Ile Ife that civilization arose for the Black race…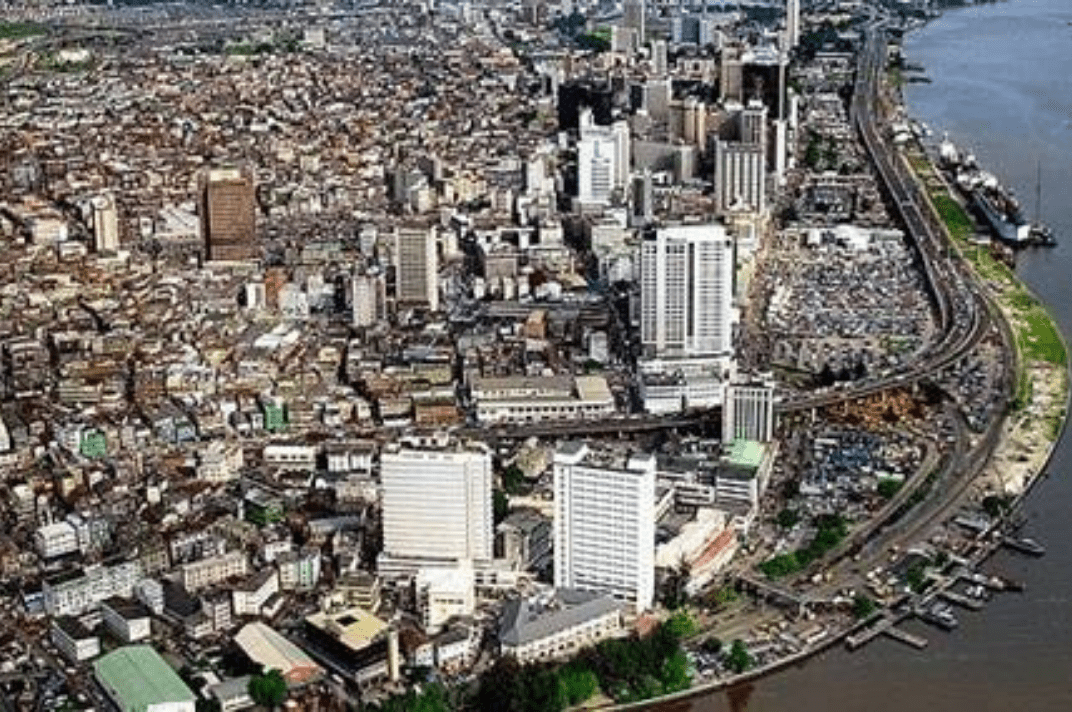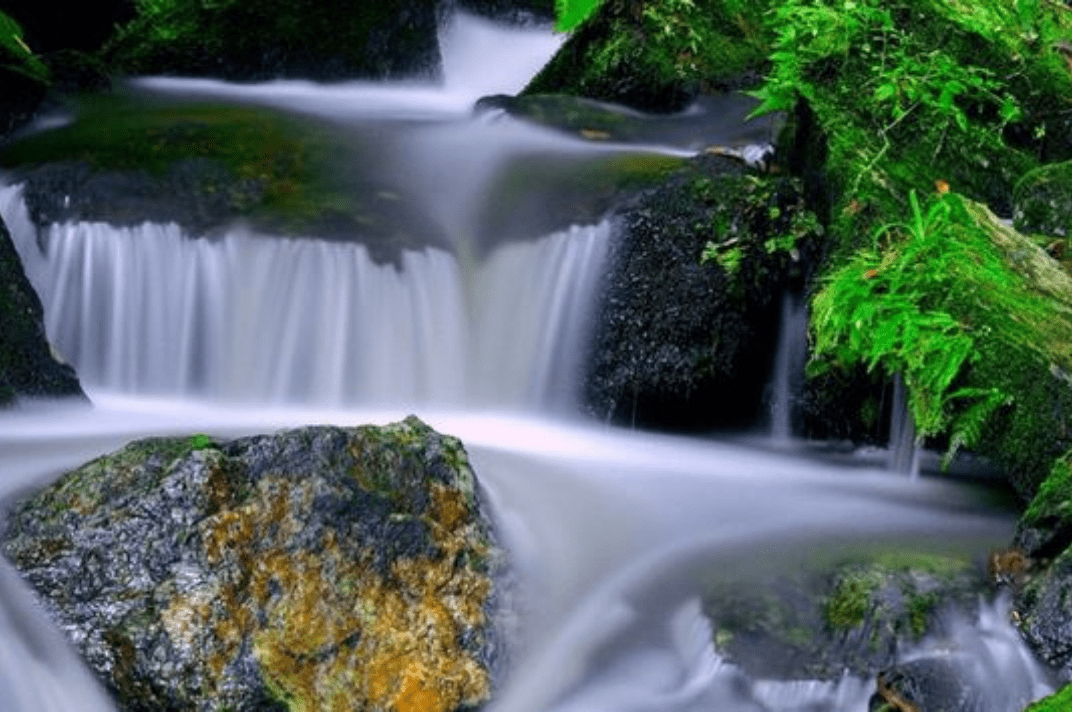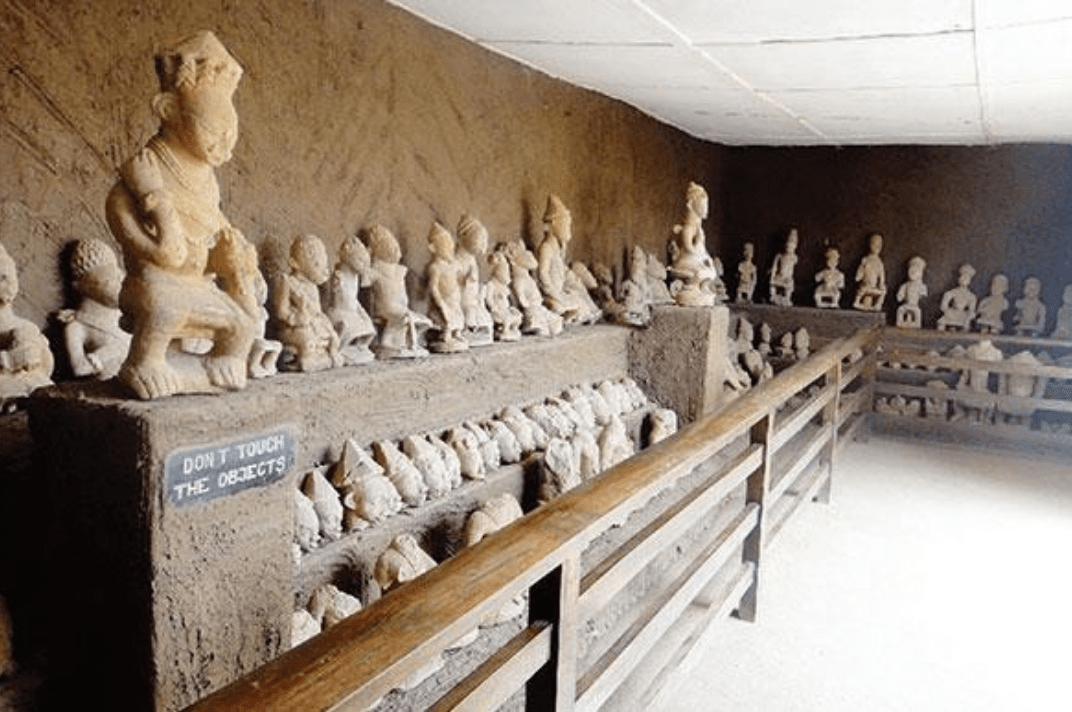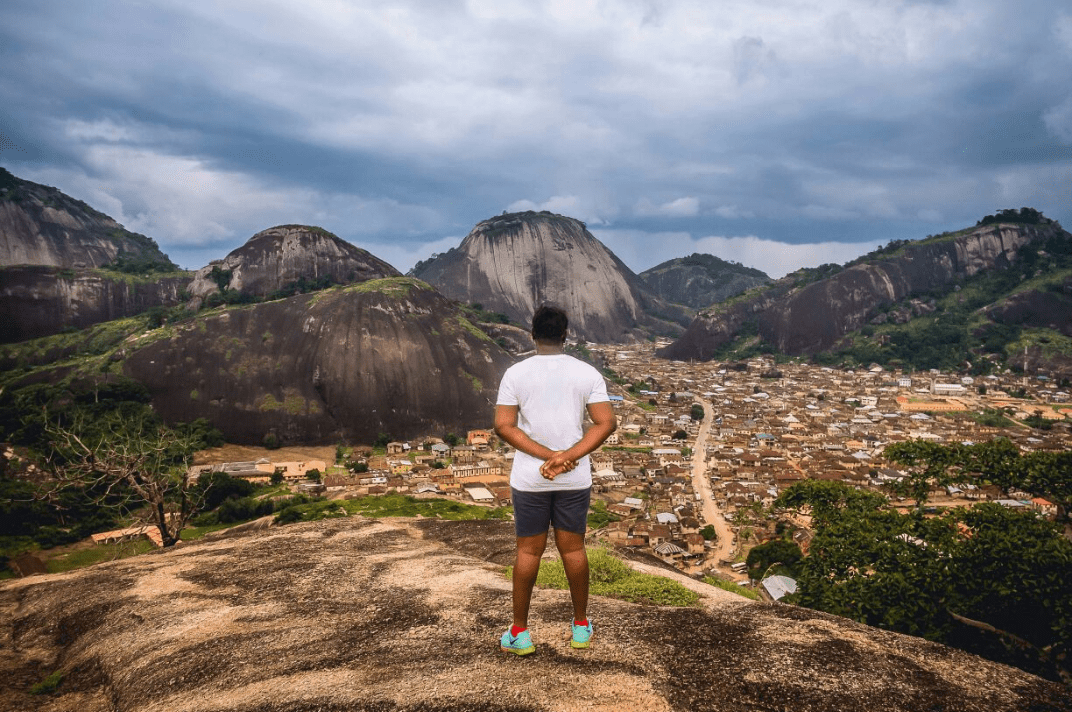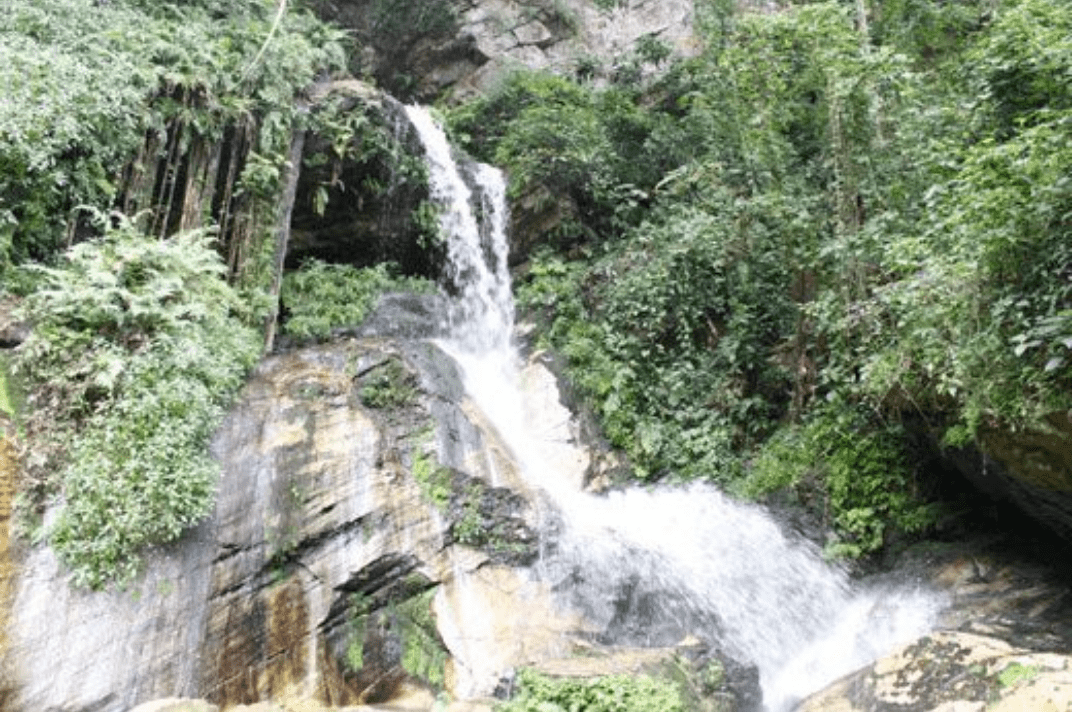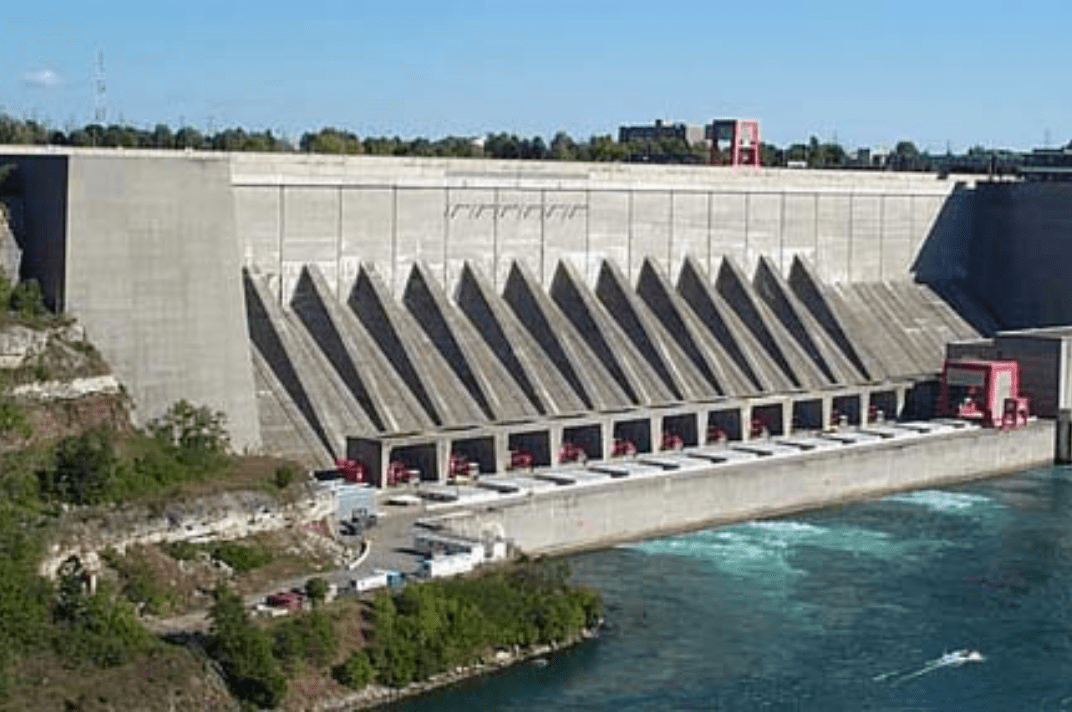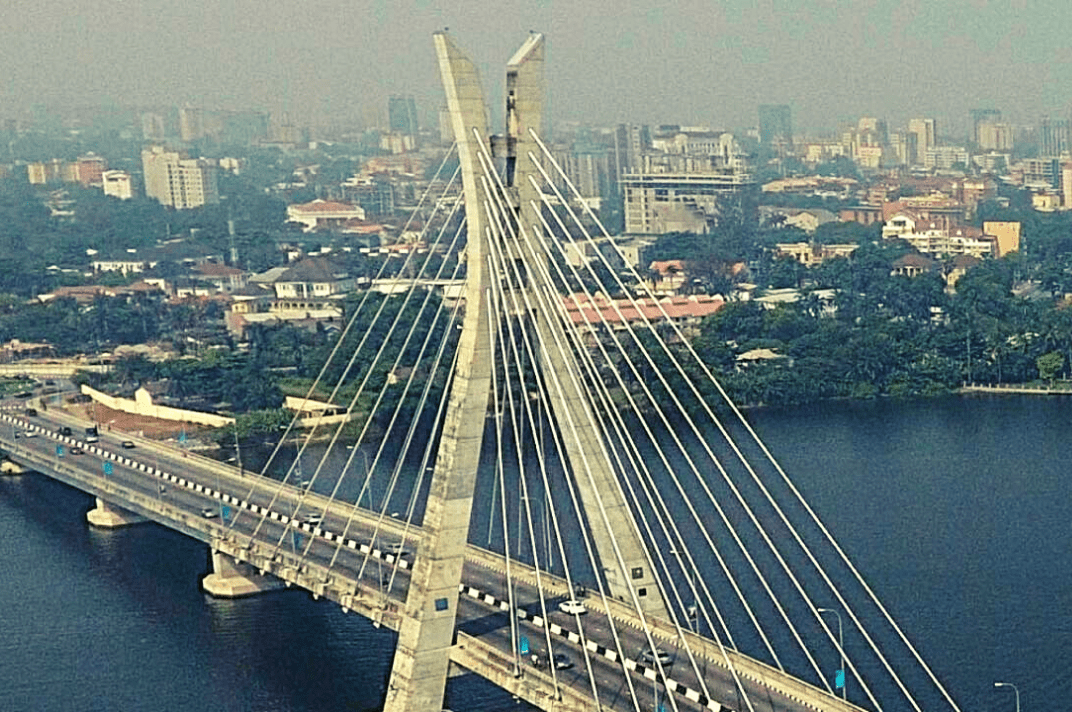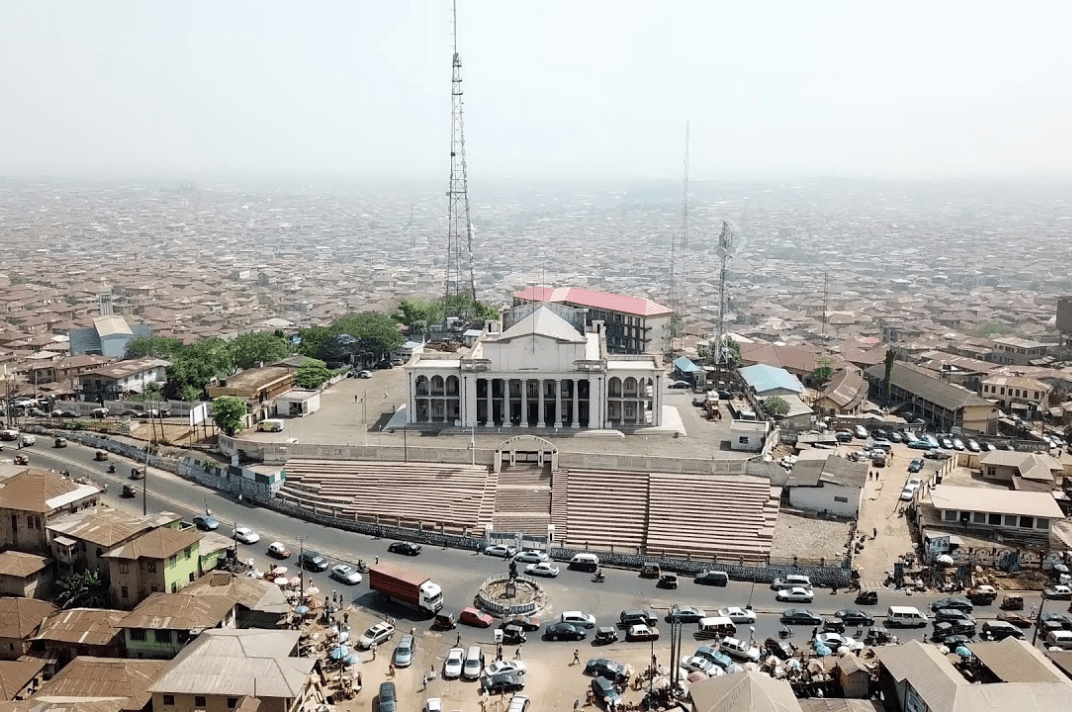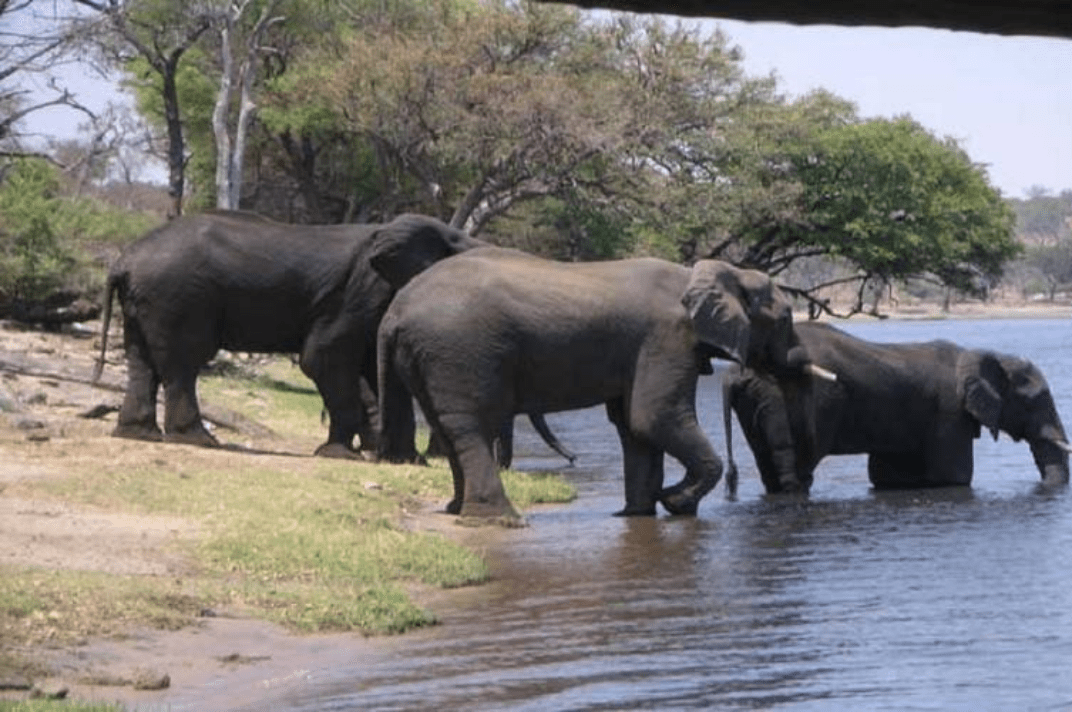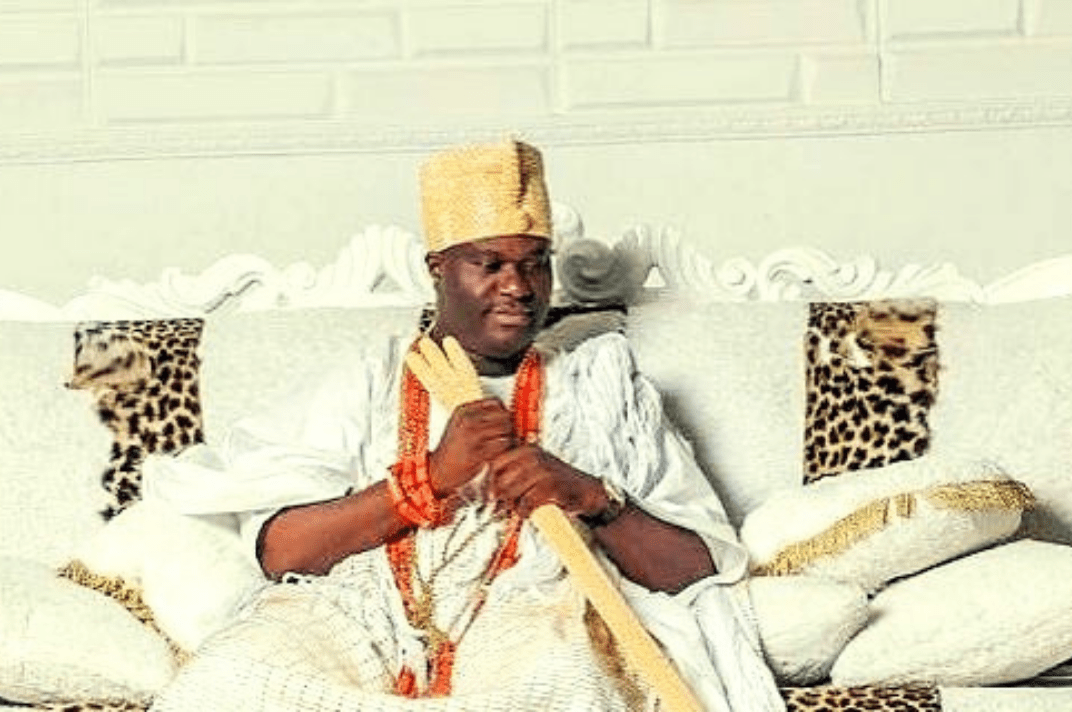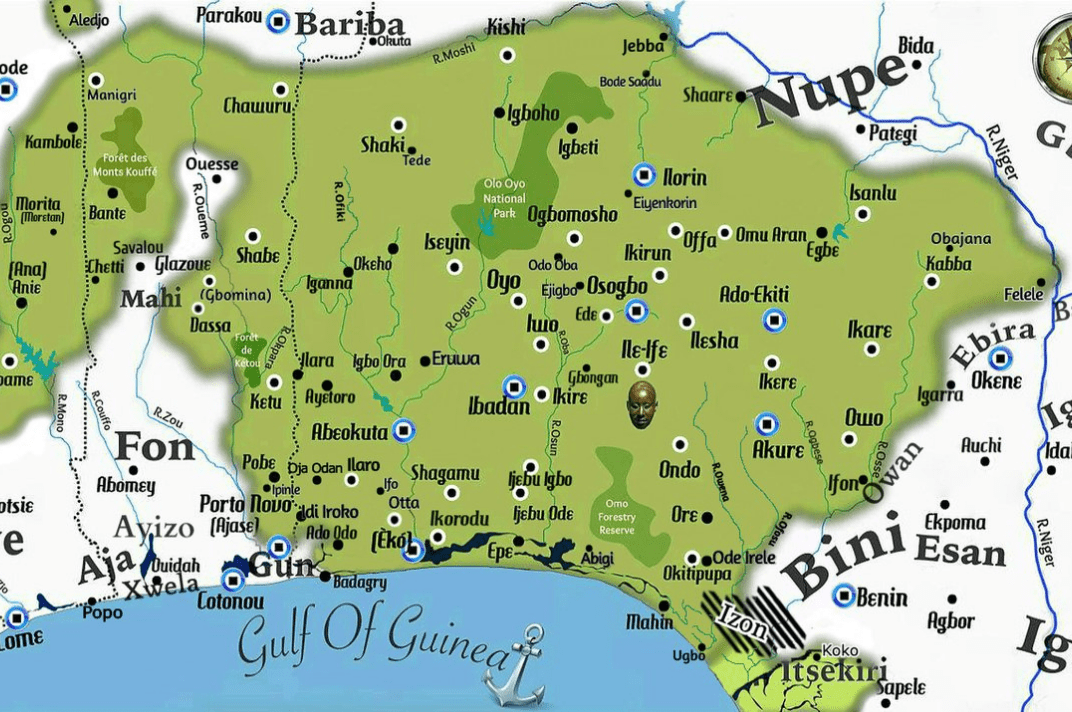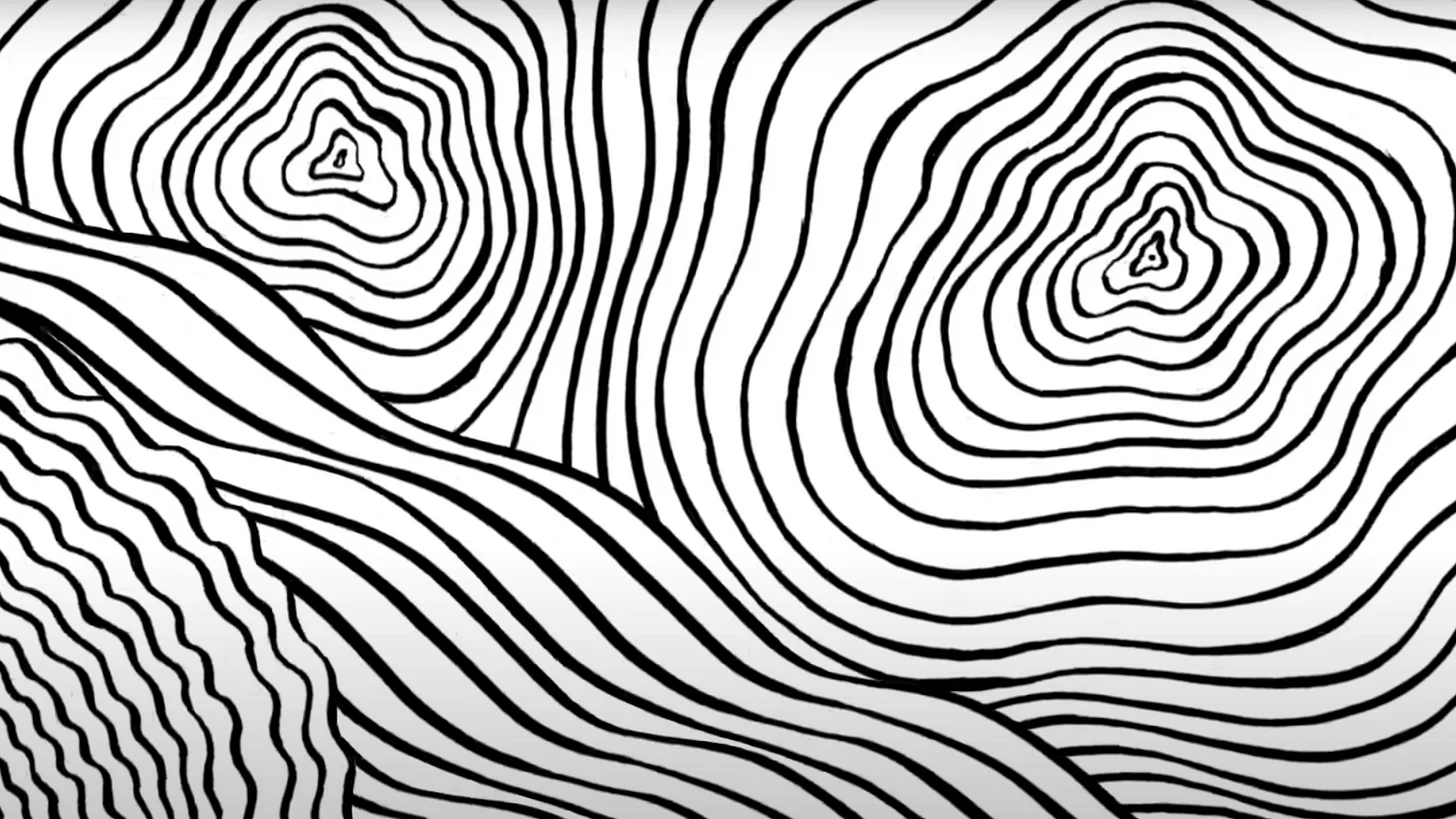 Latest News
This article is one I made a commitment to write but one I struggled with despite the clarity of my thought. I have decided to keep my commitment and put...