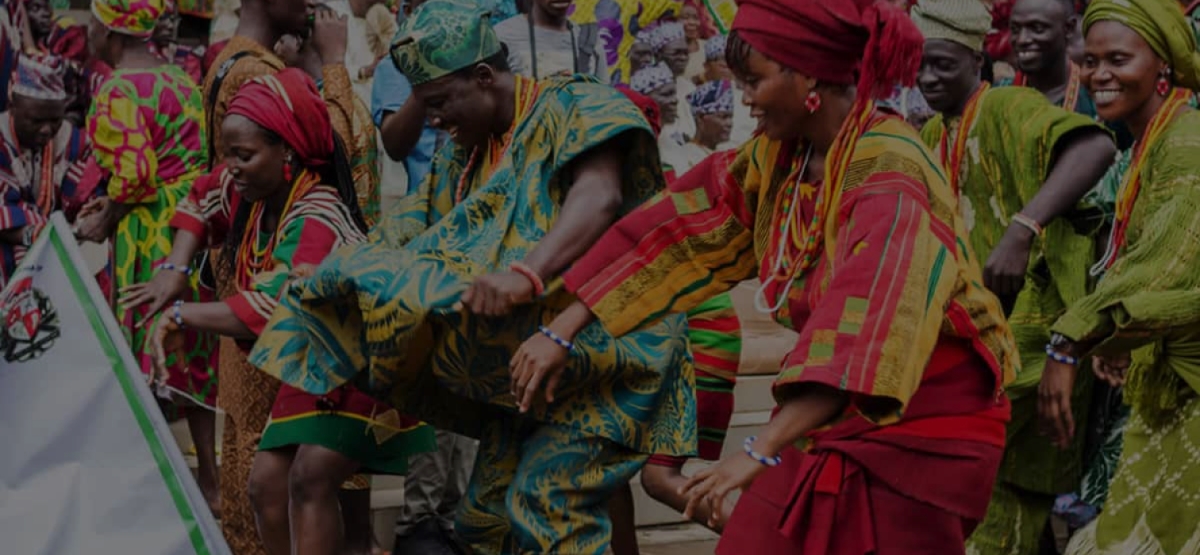 THINK YORÙBÁ FIRST
Think Yorùbá First is organized exclusively for charitable, educational, scientific and cultural purposes. The organization is registered as a non profit organization. Our activity is as follows: Promotion of culture and traditions of the Yorùbá people and preaching the conservation of the Yorùbá identity and ideologies. The Yorùbá are a pride of the black race, We hail from the Western Region of present day Nigeria. From Yorùbá creations history, Ile-Ife is the cradle of Yorùbá people and considered to be the site of creation of Mother Earth, it is from Ile Ife that civilization arose for the Black race.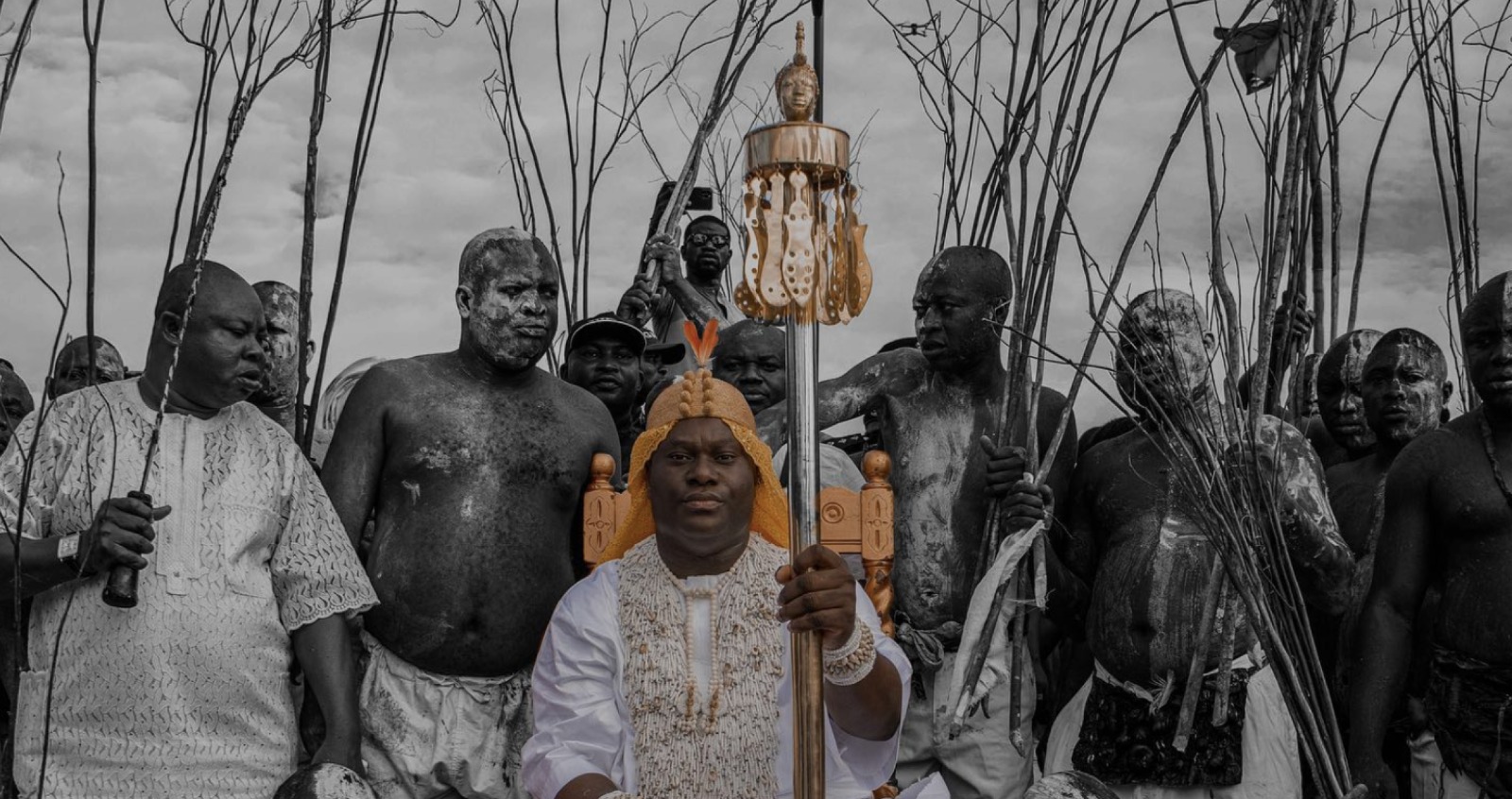 Àrólé Oòduà Ọlọ́fin Àdìmúlà
Omoluabi Code
We are a beautiful ethnicity defined by our culture, legacy, and tradition.
Our Partners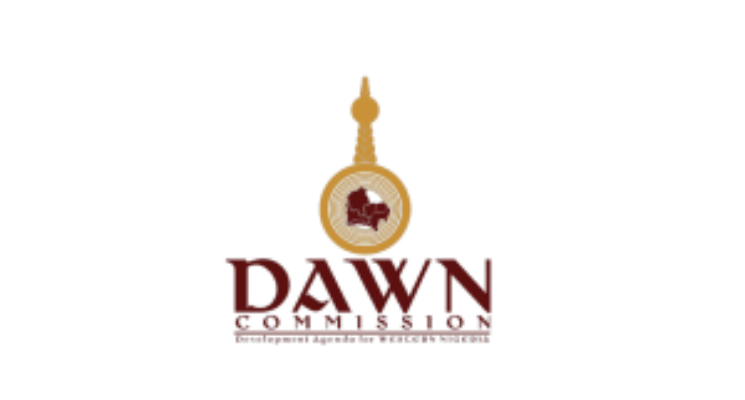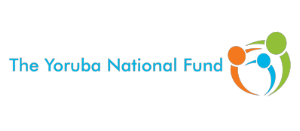 At Think Yoruba First, we are passionate about uplifting and supporting the Yoruba community. Our organisation has undertaken various community projects, with a focus on delivering food bank initiatives and scholarships to community members in need.
At Think Yoruba First we are always working across the globe in various capacities. We form alliances with like minded organisation and are always involved in various projects. You can support our work by donating and you can also find out more about our projects.