Sierra Leone's Yoruba people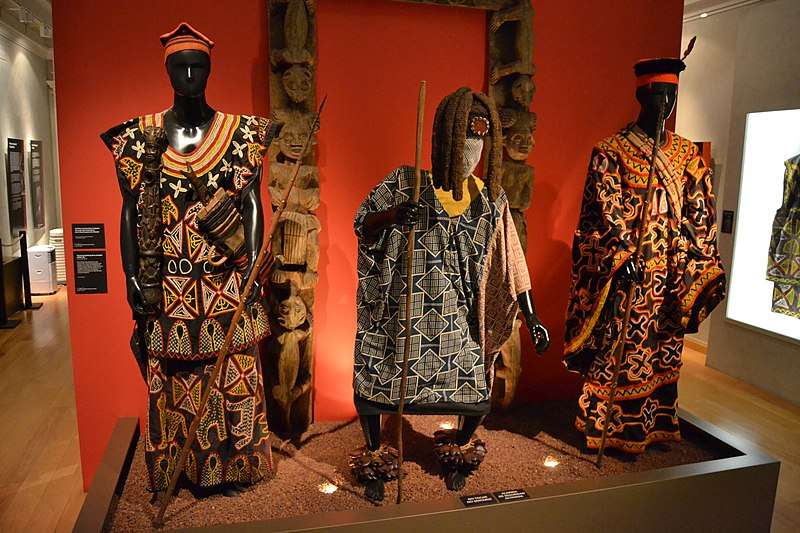 The Oku people or the Aku Marabout or Aku Mohammedans are an ethnic group in Sierra Leone and the Gambia, primarily the descendants of educated, liberated muslim Yorubas from Southwest Nigeria, who were released from slave ships and resettled in Sierra Leone as Liberated Africans or came as settlers in the mid-19th century.[1] Some Oku historically have intermarried since then with the ethnic Creole people. The Creole are primarily descendants of African-American former slaves, as well as some from Jamaica, and slaves liberated from illegal slave trading in the 19th century. The Oku people primarily reside in the communities of Fourah Bay, Fula Town, and Aberdeen and the official cemetery primarily used by the Oku people is the Aku Mohammedan Cemetery.
The Oku people primarily reside in the
communities of Fourah Bay or Aberdeen as well as Maryland, Virginia, and New Jersey of the United States. There is also a community in the United Kingdom. The official cemetery of Oku People from Fourah Bay is the Aku Mohammedan Cemetery on Kennedy Street as well as Circular Road Cemetery of Magazine. About 90% of the Oku are Muslim. The minority are Christian. They are known for their inquisitive nature, adventurous spirit, and valuable tradition primarily influenced by marabout and tariqah, and to a lesser extent griot folklore. They have not practiced Sub-Saharan passages such as cliterodotomy since the late-19th century.[citation needed] A large number of them embraced Western education and other elements of Western culture prior to the Sierra Leone Civil War. The Oku people were able to translate ideologies recorded in Ajami script that spread throughout the Sahel in the 11th-century. The Atiq Mosque is the central mosque of the Fourah Bay Community, similar to the Conakry Grand Mosque and The Great Mosque of Touba.
During British rule, the colonial government officially recognized various Creole neighborhoods as historical communities in Sierra Leone. During the 20th-century a railway system provided agriculture and consumer goods to a newly independent Freetown. Since independence the national Sierra Leonean government has classified the Oku people as non-native 'Creoles'. Their nation's economy is developing with assistance from the European Union and the African Union. Newer relationships with the government of Korea and Kuwait, specifically various infrastructure supplied to the capital and different provinces. These alliances are providing employment and education while creating opportunities for the growing number of young people.
The Oku people have an extensive diaspora with Oku communities established in The Gambia and in Sierra Leone. The Oku people in Sierra Leone reside mainly in the capital cities of Freetown while the latter are in Banjul. In Sierra Leone the neighborhoods belonging to the Oku People are Aberdeen Village and Fourah Bay. Oku people have English, Arabic, and Nigerian names.