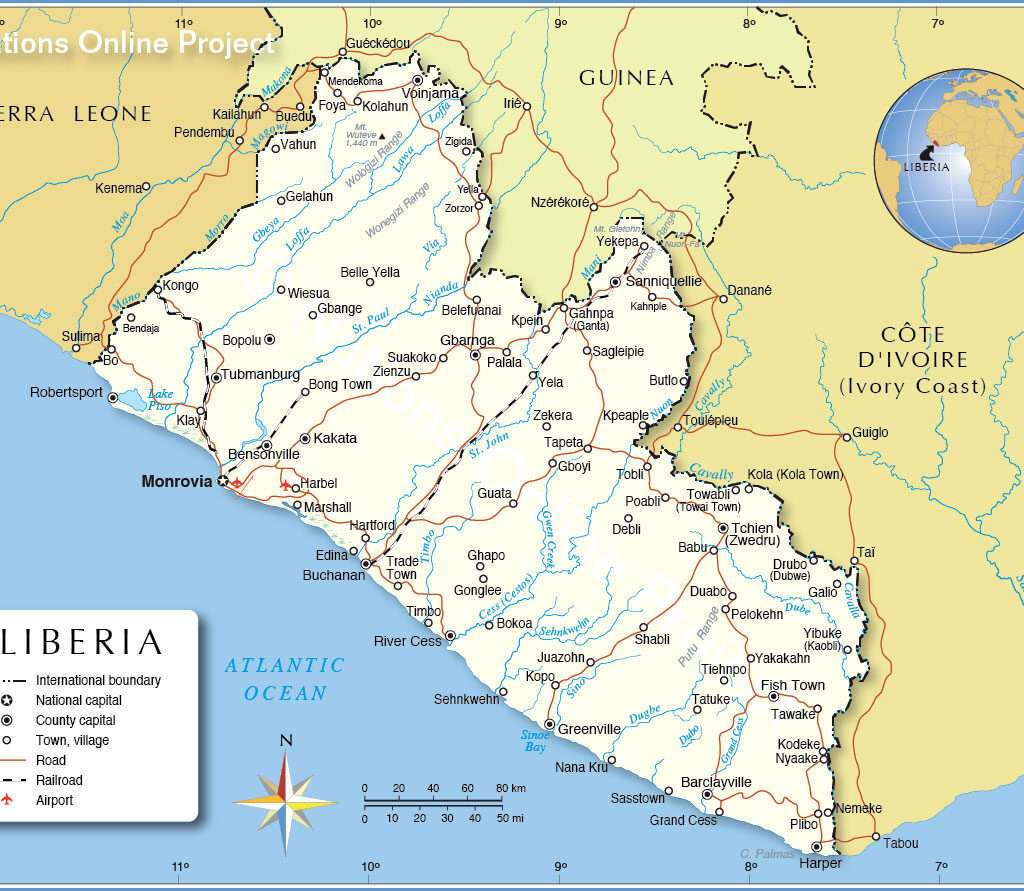 The Yoruba people of Liberia are estimated to be 24,000 in population
The community in Liberia representing the Yoruba Ethnic group, last Sunday crowned Bola Ogunkoya as its first royal father or Oba; meaning King of the Yoruba Ethnic group in Liberia.
The ceremony was in accordance with the Yoruba tribe 2016 Oodua Day Carnival. The ceremony is the first of its kind in Liberia and intends to foster unity in diversity amongst Yoruba tribe in the country.