Yoruba people of Ghana
The First Generation of Yoruba immigrants into Ghana during the period up to the end of colonial rule. These immigrants, mostly Yoruba traders, served as a link between European commercial interests at the coast and the hinterland of Ghana as they broke-up bulk goods and sold these to inhabitants of the hinterland, making huge profits in the process.
546,000
Population of Yoruba in Ghana
1.6%
Percentage of Yoruba in Ghana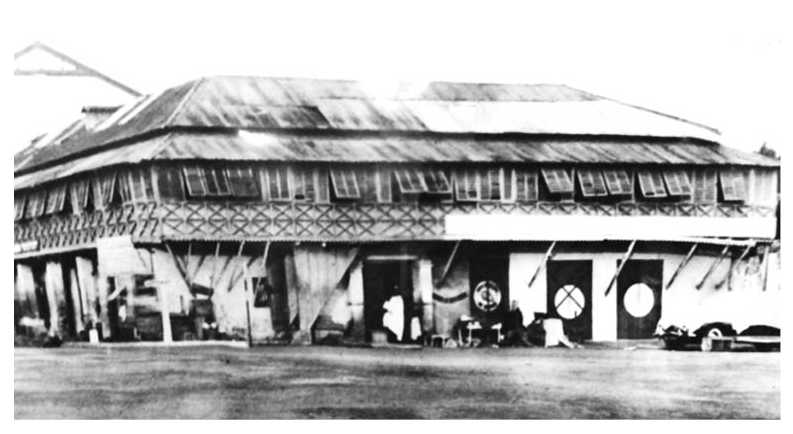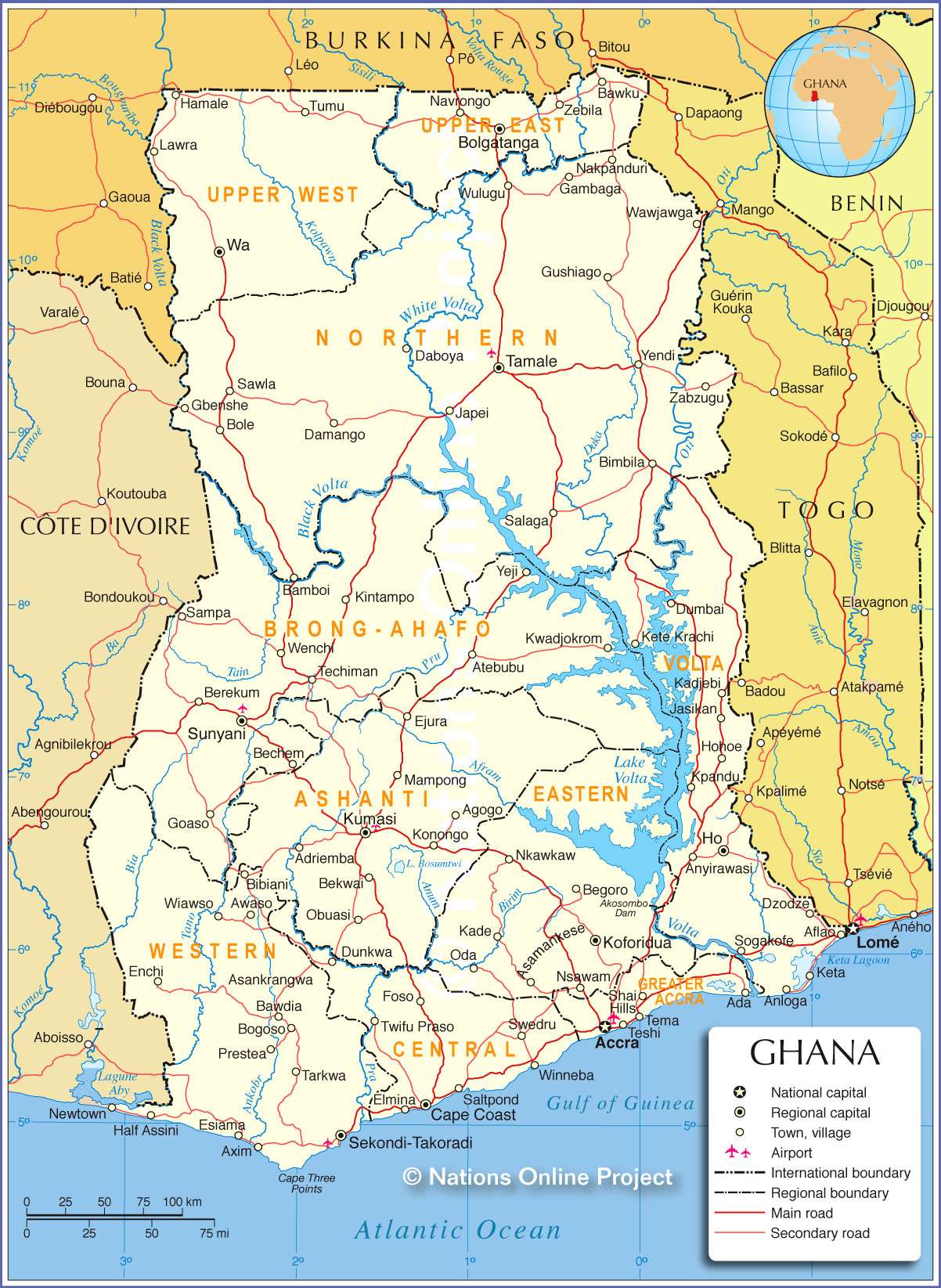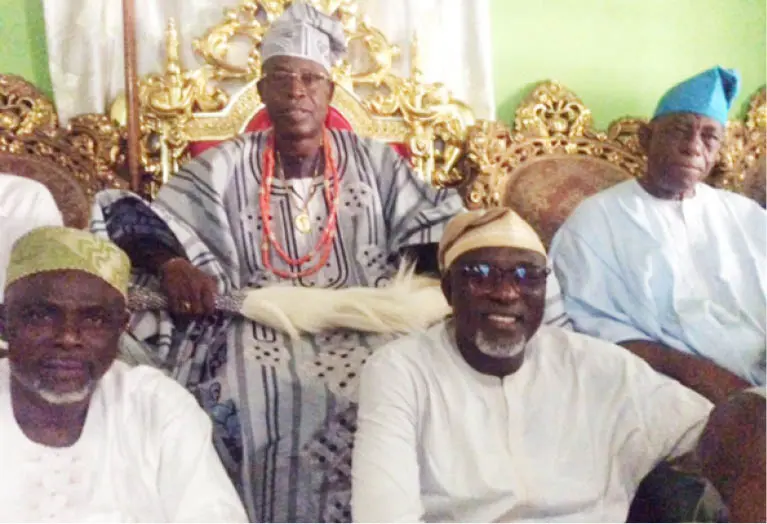 ---
How Afro-Brazilian slaves of Yoruba descent settled in Ghana following the 1835 Great Revolt in Bahia
When they first started arriving in Accra and south of Ghana, they could only speak Portuguese. They greeted one another with the Portuguese greeting "Como Está?" which is replied with "Tá bom". Hence, the Akan, Ewe and Ga people along the coast started calling them the Tabom people.
According to a study conducted in Ghana in the 19th century, it is estimated that between 3,000 and 8,000 former slaves returned to Africa. Those who took part in the Malé Revolt of 1835, described as the most significant slave rebellion in Brazil, resided in Ghana, Benin, Nigeria and Togo.
The Tabom directly from Brazil arrived in Ghana via a ship dubbed SS Salisbury, which was sponsored by the British.
Close to 70 individuals with seven different families docked in James Town in 1836; among them being Nii Azumah Nelson. The new arrivals decided to settle in Accra due to the welcoming reception they received from the Mantse Nii Ankrah of the Otublohum area.
Some of them settled in the Brazil House, located on Brazil Lane in James Town.
Adept in agriculture, irrigation, carpentry, architecture and tailoring, amongst other professions, the Tabom people planted cassava, mango, beans and additional vegetables.
They also founded the first tailoring shop in the West-African country in 1854 named the First Scissors House. Their first major assignment was supplying the Ghanaian Army with uniforms.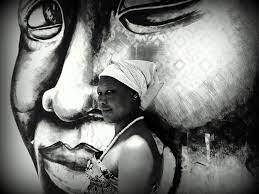 The Tabom people's contributions to the society are deeply enrooted in the Ghanaian way of life and felt till this day.
Accepted by the Akan, Ewe and Ga's, the Tabom people married them which enabled them to fully integrate into the culture and speak the different languages eloquently.
This also facilitated the Tabom people to acquire land in prestigious neighborhoods such as Asylum Down, James Town and North Ridge. Some of their properties were vast plantations.
The Tabom people can be found in Osu, Kokomele, Sekondi-Takoradi and Cape Coast in addition to the aforementioned places above.
Some notable Tabom people are the renowned boxer, Azumah Nelson, Dan Morton, a famous tailor living and working in Ghana and Nii Azumah V.
FARIDA DAWKINS | Contributor
In a pomp filled occasion, Nigerians, Ghanaians and other guests celebrated the 100-year peaceful legacy of migrant African Chief Brimah I in Accra recently. Chief Brimah I who migrated to the Gold coast from Nigeria, passed in 1902.
Celebrating the legacy of Chief Brimah
The occasion was attended by Ghana's high chiefs, the Ga Mantse, a representative of the Nigerian High Commission among others. Addresses were given by the Mayor of Accra – Alfred Oko Vanderpuije; the national Chief Imam – Sheikh Dr. Osman Nuhu Sharubutu; Chief Brimah VII, other distinguished members of the Brimah family and invited guests.
As with all occasions of the Ghana Yoruba chiefdom, it was a day to celebrate beautiful African culture, integration and harmonious coexistence of inter-related cultures and the peaceful and progressive growth and development.
History
In the early 19th century, pockets of Yorubas from the old Oyo Empire and environs, migrated to the Gold coast out of adventure and in search for new habitation. Others went with trade in mind. The first group of Yorubas arrived in the Gold Coast around 1813 and initially settled in such places as Accra, Kumasi and Sekondi before moving to the northern part of the Gold Coast, especially Tamale, Wa, Lawra and Nandom.
There are several prominent families that left different parts of South-west Nigeria and settled in the Gold Coast. The Alawiyes is one such large family. One of the noted migrations was that of Chief Ibrahim, whose name was later Anglicized to "Brimah." He set out from Ilorin with a retinue which included Alhaji Girigisu, Alhaji Shaibu, Alawiyes, and his two first children. They also travelled with a lot of livestock. Along the way, they joined up with Nigerians from Kano. These Northerners preferred the north of Ghana and settled there while Chief Brimah I and company continued as a spiritualist had advised them till they got to the sea at Accra.
In the early 19th century, hundreds of Yorubas migrated to Ghana and many more are first, second and third generation citizens. The Yorubas are an integral positive part of Ghanaian society. Some have lived here so long and have gone through so many generations that the younger ones barely speak Yoruba. Most, however are able to speak 3-5 languages: Yoruba, Hausa, Twi, English and Ga. During conversations you find them switching from one language to another
Chief Brimah I
Chief Brimah I formed the first settlement in British Accra, known as "Zongo," where strangers who visit Accra settle. Hausas, Fulanis and Wangrans all settled in Zongo under this Yoruba king. Chief Brimah I came with his cattle from Ilorin and where he settled was renamed Cow Lane; this was the first settlement in Accra. He built houses and allocated some to friends and foreigners. Engaged in Kola nut trade between Nigeria and Ghana, supported by a wonderful businesswoman wife, he rose to a very wealthy status and was known for his philanthropy and generosity. Appreciating his qualities and for "clearing the forest," His Royal Highness, the Ga Mantse, Nii (King) Tackie Tawiah I made him a Chief and gave him the "Sword of Office," in 1888.