Fatherland Group
The Fatherland Group is a global network of forward thinking Nigerians armed with a new understanding of our past, our present and our future.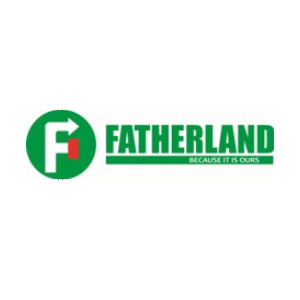 Dawn Commission
The DAWN Commission is the dedicated technocratic institution for the sustainable development of the Southwest Region. DAWN Commission, was set up by the Governments of the Southwest States of Nigeria as the institutional and programme management body to midwife their Regional Integration Agenda. It is therefore the dedicated coordinating agency, fully empowered by the Governments to ensure the delivery of the composite development aspirations of the Region, as expressed in what has been generally adopted and known as the Development Agenda for Western Nigeria (DAWN).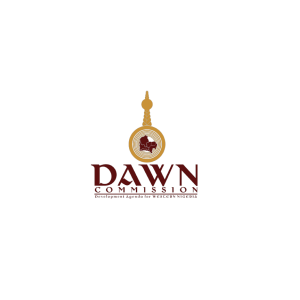 The Yorùbá National Fund
The Yorùbá National Fund (TYNF) as a non-partisan, non-political entity, is the brainchild of four (4) Yorùbá professionals in diaspora resident in the US and Canada who felt the need to mobilize funds amongst Yoruba nationals in diaspora to support the development of the Yoruba nation.