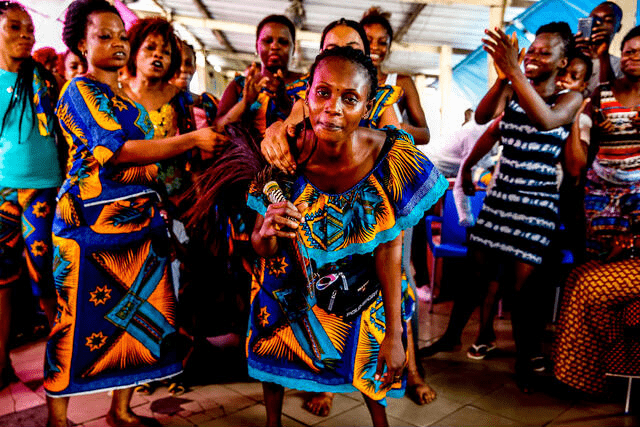 My grandfather was one of the early migrants,"
Located on a hilly wooded savannah on the eastern end of the Atakora Mountain range, Atakpamé and Kpalimé were said to have represented the last major settlements of the Yoruba migrants whose presence could be found between the Niger and the Volta rivers.
As Togo was getting saturated, the Ejigbo migrants in the country got wind of the financial successes those in Côte d'Ivoire were recording, hence they journeyed to Abidjan, a trade centre in the country.
"My father was among those who arrived in Abidjan in the 1930s," Bashiru told our correspondent. "Since there was no development in Ejigbo, going back was difficult for them. They traded here and sent money to their families in Nigeria."
By 1960, when Côte d'Ivoire got independence from its French colonial masters, the country was described as one of the most prosperous in West Africa, contributing over 40 per cent of the region's total exports.